Here at DaveMatias.com, we believe in saying… "Practice Makes Perfect."
Our motto is to make justifiable Market bets based on past, present, or future Fundamental developments, chart patterns as well as overall Technical analysis.
We truly believe that Trading is a business and as such requires: commitment, perseverance and a hard work.
Hello, and welcome to my Blog…
My name is Dave "The Macro Guy" and I am the creator of DaveMatias.com
In addition, I am  Currencies/Equities Trader; Entrepreneur; Martial Arts lover; Food addict; Wine connoisseur & Pretty damn good cook!
I have been trading  for over nine years now. On this blog I share some casual articles,  the knowledge, and the experience that I've accumulated.
I launched davematias.com in January of 2017.
The primary aim was to establish an online presence, share some good articles/posts and to expose The Macro Fundamental trading approach in Fx Markets.
I also, have written 3 short and practical Amazon e-books: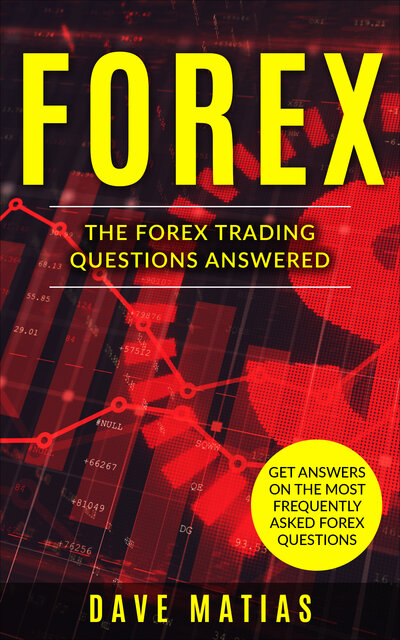 The whole aspect of Forex Trading, its Macroeconomics, Fundamental Analysis and the Psychology have always fascinated me.
Let's journey together fellow traders and readers into the fascinating world of Trading and Speculations!
Check the Global-Macro compilations here >>>