Here at DaveMatias.com, we believe in saying… "Practice Makes Perfect."
Our motto is to make justifiable Market bets based on past, present, or future Fundamental developments, chart patterns, and overall Technical analysis.
We genuinely believe that Trading is a business that requires commitment, perseverance, and hard work.
Hello, and welcome to my Blog…
My name is Dave "The Macro Guy" and I am the creator of DaveMatias.com
In addition, I am a Currencies/Equities Trader; Entrepreneur; Martial Arts lover; Food addict; Wine connoisseur & Pretty damn good cook!
I have been trading for over nine years now. On this blog, I share some casual articles,  the knowledge, and the experience I've accumulated.
I launched davematias.com in January 2017.
The primary aim was to establish an online presence, share some good articles/posts, and expose The Macro Fundamental trading approach in Fx Markets.
The whole aspect of Forex Trading, its Macroeconomics, Fundamental Analysis, and Psychology have always fascinated me.
I also have written 3 short and practical Amazon e-books:
"By following the tips and guidelines in this Fundamental-trading manual, you will be able to enhance your knowledge and become more successful at trading Forex. Drawing on nine years of experience in the field, the author shares his expertise on fundamental analysis and fundamental trading techniques to provide readers with a structured approach to the markets.
From the four pillars of trading to global market flows and macro trading, this book covers all the important concepts that every trader should know. Written in an easy-to-follow, non-academic style, this book is a must-read for anyone looking to take their Forex trading to the next level."
#2 – (2020)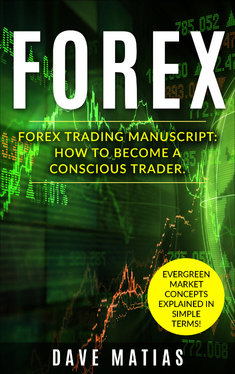 "Discover the secrets to becoming a successful Forex trader with Forex Trading Manuscript on How to Become a Conscious Trader.
This comprehensive guide takes you on a journey to understand the intricate details of the Forex market and teaches you the evergreen concepts that successful traders use to achieve success.
Learn about market microstructure, auction theory, support/resistance, supply/demand, and much more in a structured and easy-to-understand format. With this book, you'll gain the knowledge and skills you need to become a conscious trader and achieve profitable results in the Forex market."
#3 – (2022)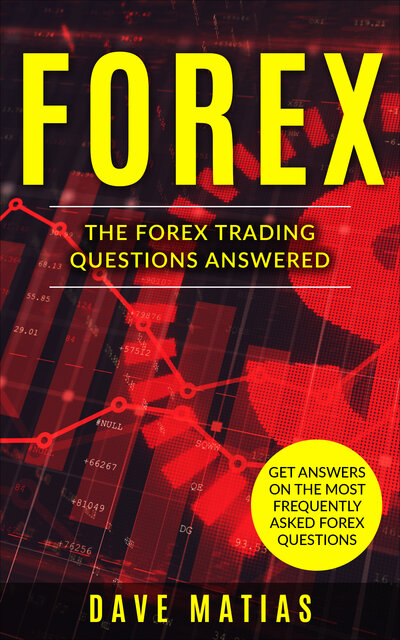 "Are you looking to enter the world of Forex trading but are overwhelmed by the wealth of information available? Look no further! "Forex Trading Questions Answered" provides you with a comprehensive guide to understanding the foreign exchange market.
With years of experience in the industry, the author takes on the most frequently asked questions and provides in-depth answers filled with golden nuggets of personal wisdom.
From understanding the major differences between Forex and other markets to discovering the risks involved in trading, this guide covers everything you need to know to get started on the path to success. The author delves into the psychological side of trading, emphasizing the importance of managing emotions and maintaining control in chaotic market conditions.
Get ready to take your Forex trading to the next level as you learn about market liquidity, volatility, HFTs, and correlations in trading. With insights into the best Forex trading methods, you'll be able to create a battle-tested plan and manage your capital with confidence.
This FAQ guide will help you understand the interbank market and market-makers and provide tips on how to compete with the big players in the game. The author also addresses the common misconception that trading is just a form of gambling and explains why Forex trading can be a lifetime career opportunity."
Let's journey together fellow traders and readers into the fascinating world of Trading and Speculations!