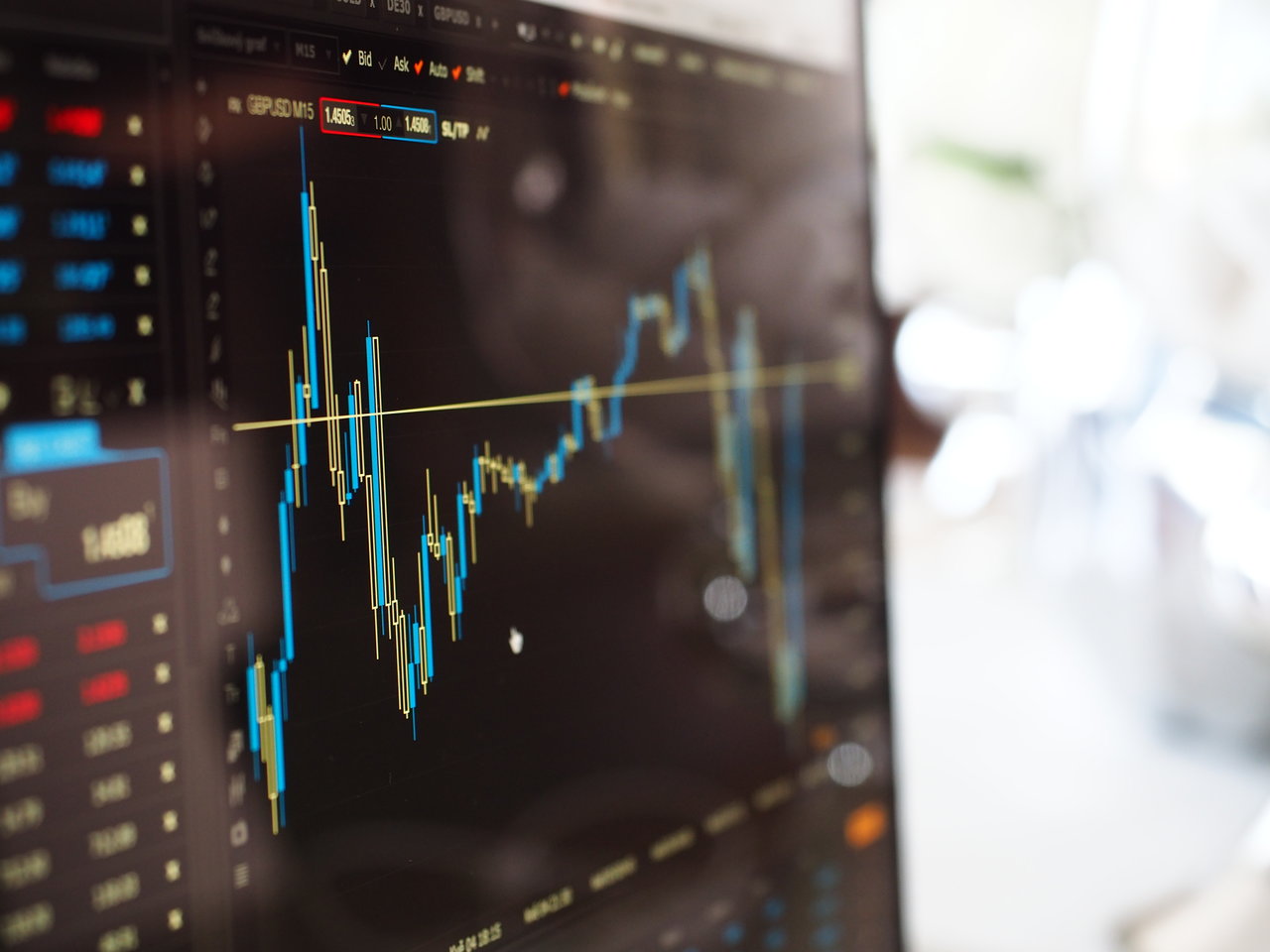 Choosing the right Forex platform is a big decision, and could be challenging at times! These are the online software that provides live, streaming, executable offers and bids for instant electronic trading. This is where you actually perform your trades on products such as currencies, stock-CFD (contract for difference), commodities and derivatives.
These platforms (also known as the "forex station") should include charts and other necessary tools needed for an online forex speculations. Honestly, it is challenging to find the right online trading platform, and you can do this if you are determined to trade the forex successfully.
There are several key factors to consider before you choose one.
One of the interesting things about forex brokers is that most of them offer a free trial for their software, so you are free to open a demo account and simulate the trading without any risk.
So after spending long hours studying Forex investing, you've finally decided to take the plunge!
But here comes a little problem… you're just finding it hard to figure out how to use these platforms.
Online, there are numerous available, but only a few of them offer beginners the comfort for trading. It can be frustrating finding the right platform that works for you, let alone understanding how they work. Finding platform that provides a free demo account and is user-friendly will make a huge difference in the way you view trading.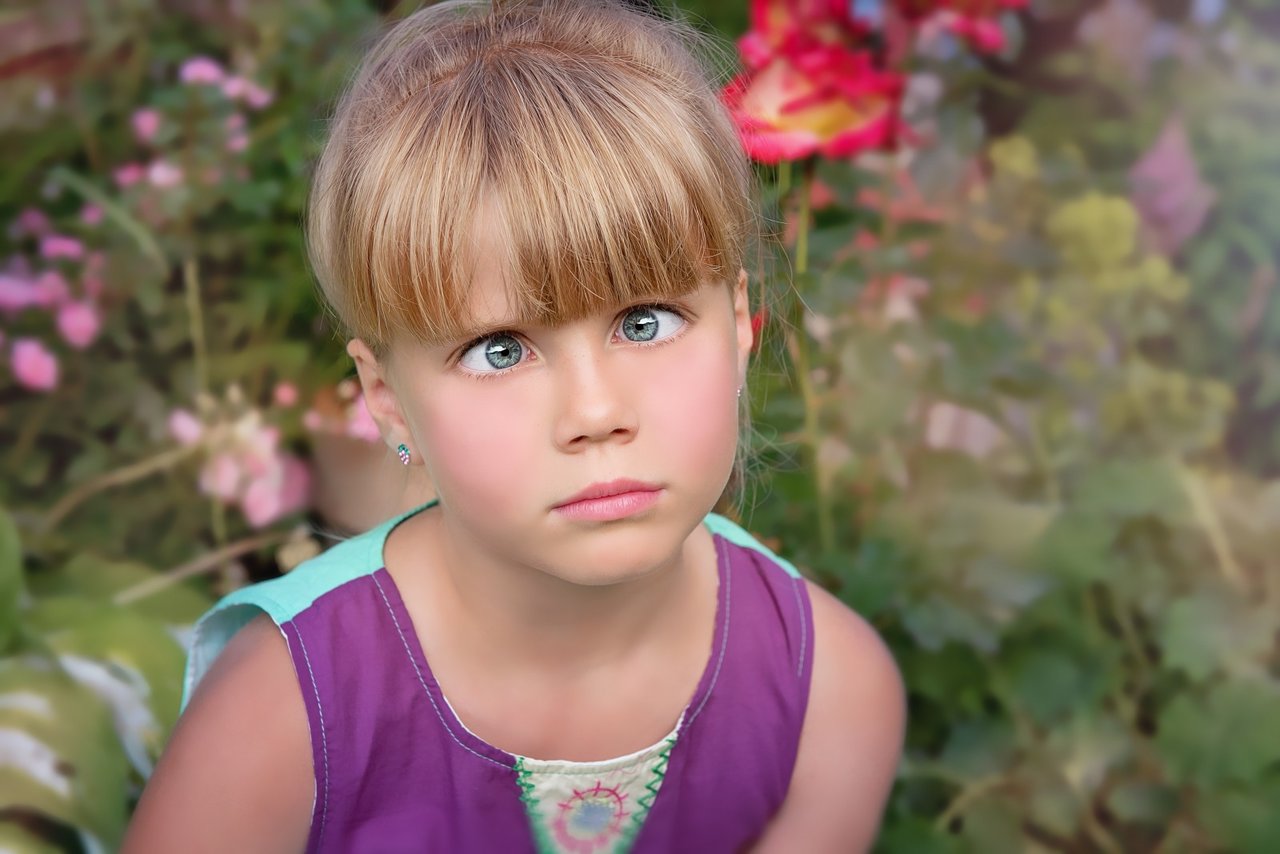 As a newbie, you have a special problem… experience.
So if you are looking for a trusted platform for your trading business, then there are lots and lots of available platforms in the market today. In this article, we will be discussing the properties you need to consider in a good forex platform.
Here we go!
SUPPORTED BY TOP-NOTCH BROKERS
One of the most important properties of a trusted forex platform is that it should be backed up by reputed forex brokers. This makes the platform established on trust and reliability. A platform supported by the major brokers will be able to do the outstanding trading. With such a great backup, a valuable performance will be delivered with a high level of accuracy and speed.
DEMO TRADING
In Forex trading, you will keep learning as you continue working in the process. An excellent platform will provide you with the option of some demo trading. This is necessary because when the time comes to use a platform with a new technique, you'll not be putting your investment at a greater risk.
GREAT CUSTOMER SUPPORT
A great platform needs to have a well-trained customer support team. They should be available 24/7, providing customers with an incredible service. This team should be capable of solving all of your forex trading related problems.
They also need to have a community where you will be opportune to interact with other users of the forex platform. They must provide this service in the form of online chat rooms or forums, where users can interact and communicate with each other.
Also, see:  Putting some Daily Fx Trading Things in Perspective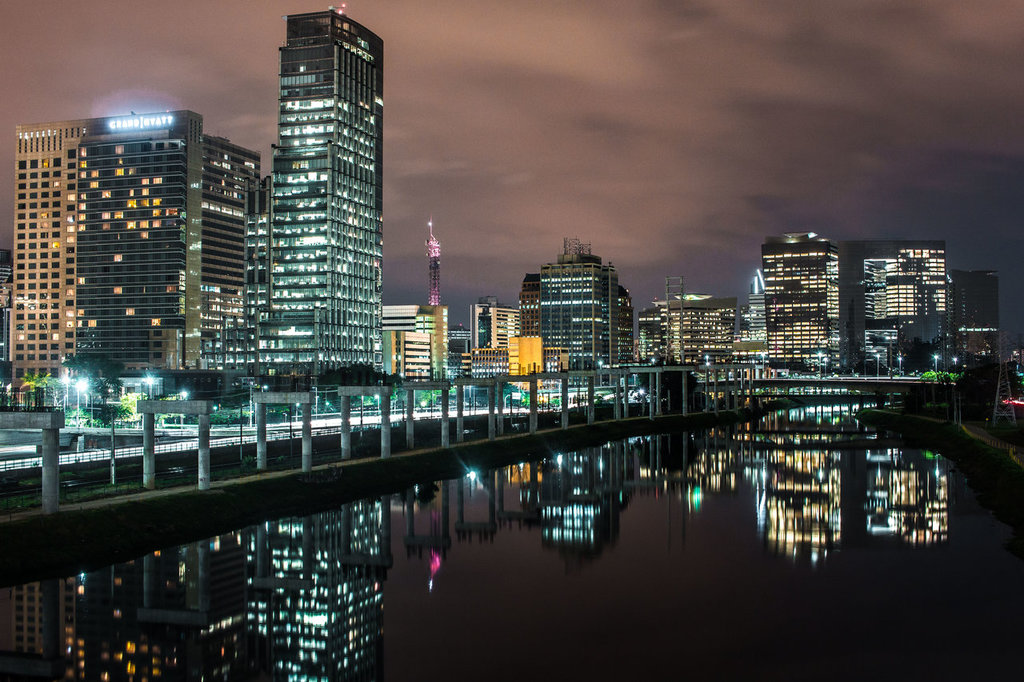 In conclusion,
Despite the fact that the software development of electronic trading platforms  came a long way since the early days, remember to look for a platform that is backed by a reputable broker, provides a free demo account, has a high level of accuracy/speed, and also has a user-friendly graphical interface.
This will help you become better conversant with the system so that it wouldn't sound like a frightening place.
When Choosing a Platform What Else Should We Pay Attention To? 
Share your opinion, and let us know…