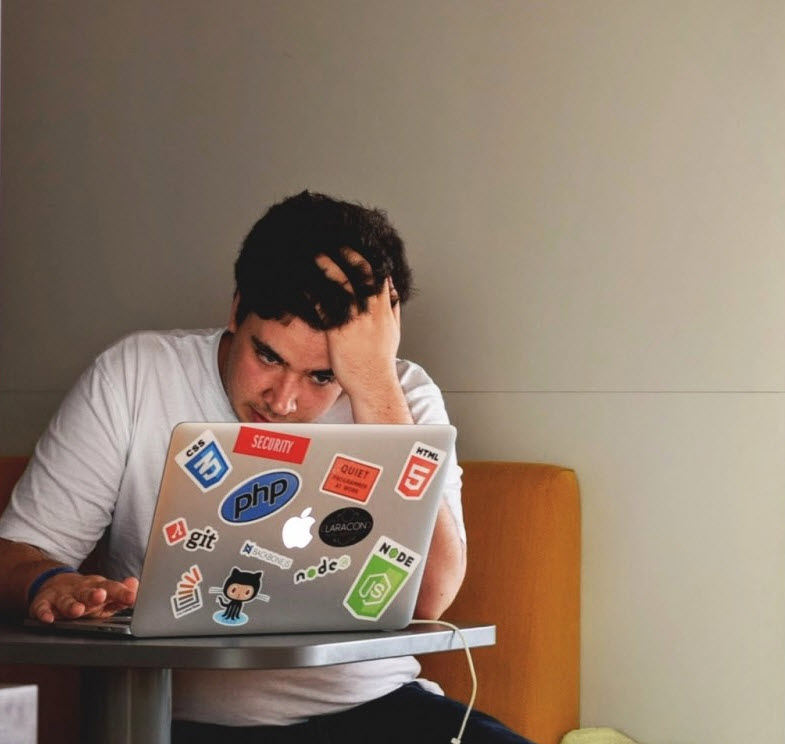 It's been said that pilots make an excellent trader, because they are taught to be exceptionally thorough, and learn to follow a checklist.
I'll paraphrase  Marty Schwartz, the greatest S&P trader of the  90's, he once said:
"A great trader is like a great athlete." "You have to have natural skills, but you have to train yourself how to use them."
I would say the following:
"A great trader is like a pilot." You have to have a checklist, and follow it to a tee."
This is easier said, than done…
The actual reality is, None of us will be disciplined a 100 %.
Neither will anyone else that has a heartbeat.
To deny this fact, is essentially deny the very essence of our nature.
Meaning, we are humans; we tend to make errors.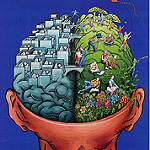 Trading psychology plays a major role in determining whether you are going to succeed in this field, or not. Your mental state, especially an emotional background, will be a true reason separating you from the loosing herd.
You might have a rock-solid trading plan, but certain emotions like fear, greed and regret will affect your decision-making process anyway.
Here is the thought for the brain:
If a strategy alone was the true determinant of success, than most traders would've been millionaires.
Photo credit: TZA via Visual hunt / CC BY-NC
So, what is an error trade?
Below is a compact checklist of what I think to be an error trades:
Missing out on the entry, thus being late to the actual trade
         (This, I account to the analysis-paralysis. Over thinking, and over analyzing the setup.)
Moving your predetermined stop order
         (Wishful thinking. Hoping of a market turnaround.)
Rushing, or forcing entering the trades too early
         (Fear of missing out on opportunities.)
Placing the wrong take profit
         (Not understanding risk-to-reward ratios.)
Not following your predetermined risk parameters
        (Lack of discipline and patience.)
Not initiating a trade, when your system provides a clear signal
        (Lack of confidence. Not believing in yourself. This happens a lot after the several
         stop-outs.)
Back in the days, when I was day-trading, I had my good days and bad days.
After doing my back test, and reviewing one of these bad days I came to a realization.
Even though, I followed my trading plan, but if, and only if,
I have had eliminated my error trades, I'd finish the day in positive.
Be sure to also read: What Are The Qualities Of a Great FOREX Platform…
This what I can suggest, to avoid these situations
Open two accounts, plain and simple!
Shield yourself from the error trades, by creating two accounts.
With the first account you'll be making disciplined trades; you'll be following your outlined trading rules to a tee, and tracking any "errors" you make.
With the other one, you can be more lenient with yourself and make all the errors you want as you experiment with new ideas.
This will be compared to a simple dress code scenario. When you are at home, or with your friends, you usually ware casual clothes, right? On the other hand, when you are on a date, not only you want to look good, but also to feel good. You wear the nicest clothes, and deliver your best attitude.
Think of the first account, as being your "dating-account."
And the second, being the "casual-account."
You'll be amazed at what a difference this little trick will make to your trading.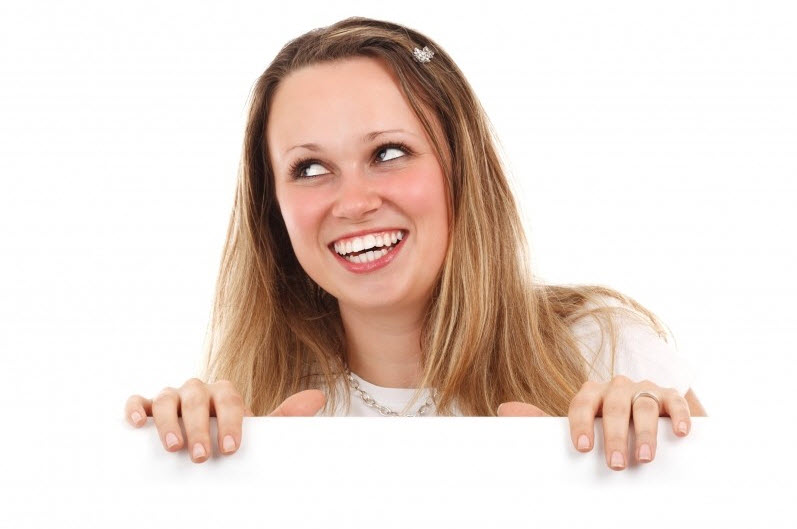 Conclusion
Even though you might have a solid trading plan, you still are a human being. You are bound to make mistakes, the "error trades."
The best option to improve one's profitability happens to be, not by constantly fine-tuning the parameters of your strategy, but by attempting to remove the errors you are already making.
Start tracking your errors.
What Error Trades Have You Made in The Past?
What Do You Think of Our Solution?
Please leave a comment, and let us know.