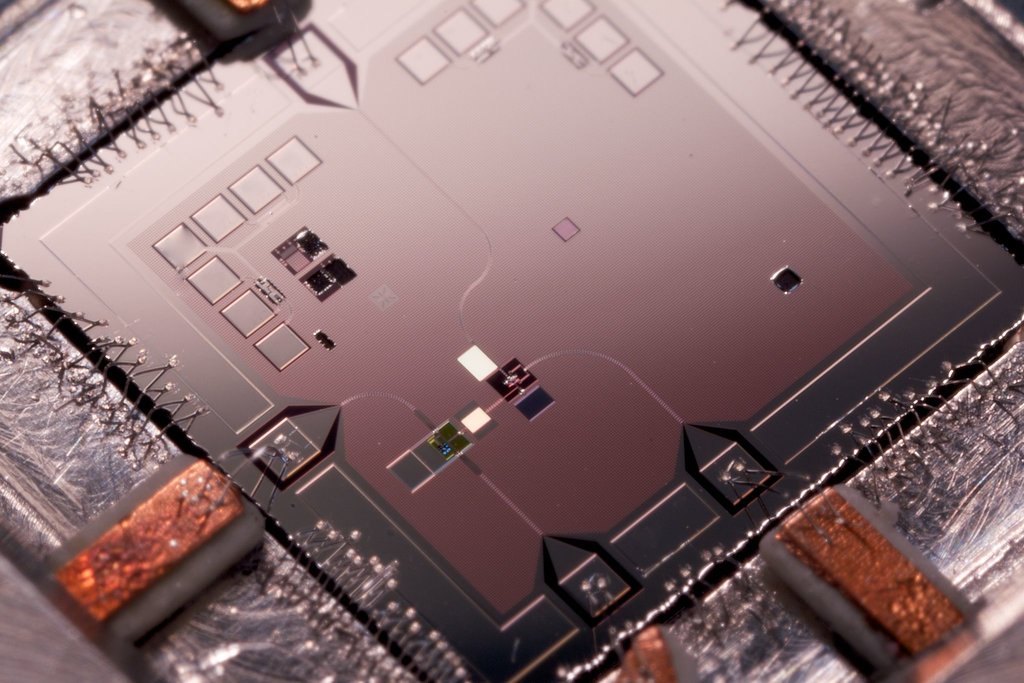 We are moving into a world which is increasingly automated. Currency trading is no exception. FOREX trading software enables traders to identify and execute portable trades without constant supervision.
These software programs comb financial markets to find probable trading situations and then make trades using parameters predetermined by the trader or by the designers of the software. Here is the short list of some trading strategies that are being used by the software designers:
Trend Following
Determining the overall direction of the trading instrument by analyzing multiple time-frames along with complex math calculations.
Mean Reversion
Taking advantage of deviations from the mean, the average price. Most of the time it is two or three standard deviations that are used to determine if the price is in the oversold/overbought conditions.
Scalping
Refers to trading on shortest time-frames by capturing smallest moves. Trades are executed within minutes or even milliseconds.
Arbitrage
Exploiting a price difference, the disparity between the Markets, or between several trading instruments, in our case – currencies. It is considered to be a risk-free opportunity. While automated trading can be extremely useful, it is not a "silver bullet" for becoming a profitable trader. Read on to find out how FOREX trading software works and how it can be best applied to profitable trading.
How Does Trading Software Work
Algorithmic trading programs work by scanning buying and selling activity and price charts. The software uses this data to identify signals which suggest that there is a profitable trading situation. When the trading software had identified that a specific criteria for a profitable trade, it will automatically execute a buy or sell order.
The Benefits Of Trading Software
FOREX trading software programs have a number of advantages over traditional human led trading. The most important of these is an entirely rational and detached approach to trading.
Most traders will tell you that winning the psychological game is one of the most important aspects of becoming a successful trader. Computer programs are completely unemotional, neither prone to fear or greed, which plague human traders. Instead, they trade entirely according to preset criteria.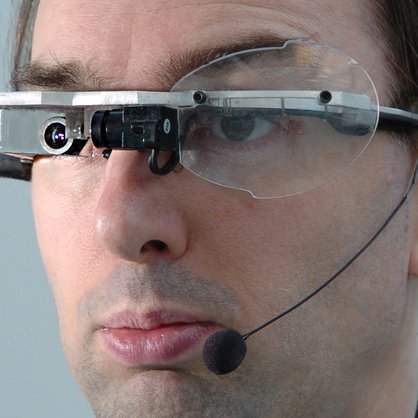 Human traders are not just limited by their emotions. No matter how driven a trader is, he, or she still needs to sleep, eat and rest.
A computerized trader in contrast, can trade around the clock. Using a computer program trader is able to trade multiple markets and execute trades constantly.
Computer programs can execute trades instantly when the correct parameters are met.
The time required to capitalize on profitable trading situations becomes shorter every single year. Using some form of trading software is therefore almost essential in today's market.
Disadvantage of Trading Software
In computer science, there is a phrase "Garbage in, Garbage Out." What this means is that the output you receive from a computer program, is only as good as the information that you feed in. This is an important concept to keep in mind when selecting a program trading software.
Not all trading software is the same. The results you achieve will only be as good as the software is designed. While there are many good trading software packages available, there are equally as many that will cause you to lose money.
Make sure that you check carefully that any trading claims are backed by an authenticated history of successful trades.
Be sure to also read: 
Introduction To Hedging FOREX: How To Use Hedging In Your FOREX Trades
Testing The Software
A number of trading software packages allow you to test the program before choosing to buy it. If this is available you should take advantage. This is the best way to make sure that you will be able to install and trade using the software.
It's a good opportunity to have any questions answered by support staff. You should also become familiar with all of the specific features of the software. If you aren't completely comfortable with the software and feel that it will improve your trading, then just pass on it.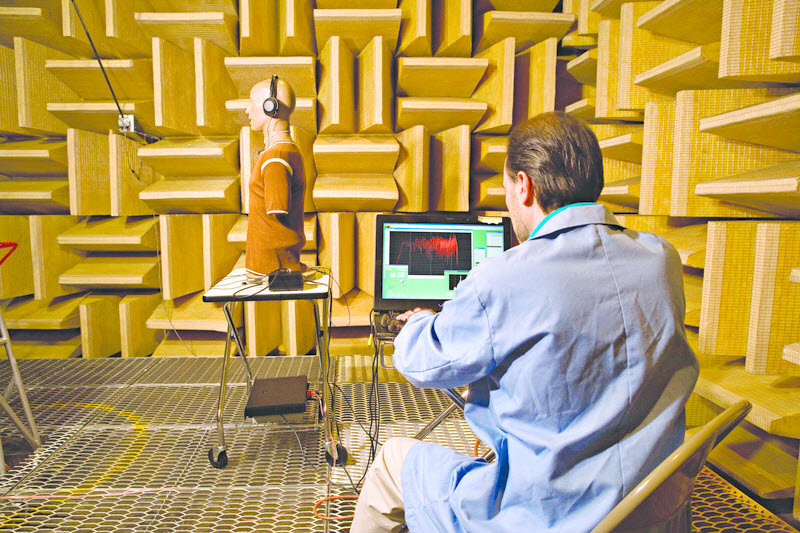 Conclusion
There are many FOREX trading software packages available. Before buying test the software and look at customer reviews from different sources.
Make sure that there is good ongoing customer support. Finally, make sure that the software works with the currency markets that you trade.
A good FOREX trading program can significantly up your trading game. Keep in mind that there is no software that can completely guarantee profitable trading and so you need to consistently monitor the results it produces.
What Forex Trading Software Have You Used in Trading?
Do you have a success story to share…
Please leave a comment and let us know.
Photo credits:
By Erik Lucero, Martinis Group, University of California,
Santa Barbara – Homepage Martinis Group, University of California, Santa Barbara: http://www.physics.ucsb.edu/~martinisgroup/index.shtml, CC BY-SA 3.0, https://commons.wikimedia.org/w/index.php?curid=12518228
By Glogger (Own work) [CC BY-SA 3.0 (http://creativecommons.org/licenses/by-sa/3.0) or GFDL (http://www.gnu.org/copyleft/fdl.html)], via Wikimedia Commons
Consumer Reports [CC BY-SA 4.0 (http://creativecommons.org/licenses/by-sa/4.0)], via Wikimedia Commons